who we are or
How long we have
Pushed pixels around
A truly specialized WordPress agency, dedicated to building
unique website experiences and brand identities that tell a story.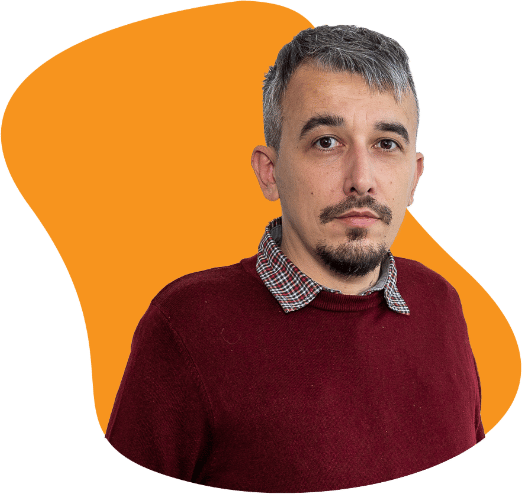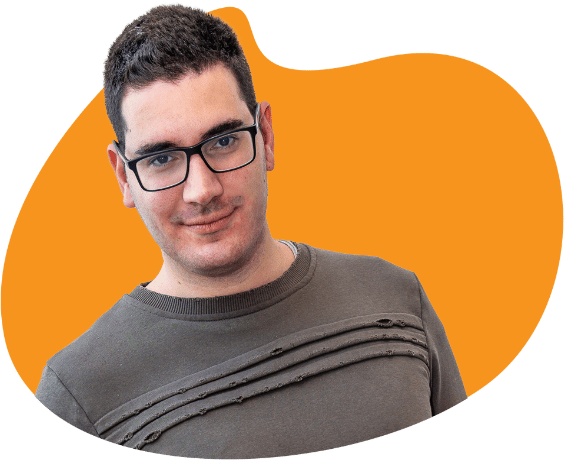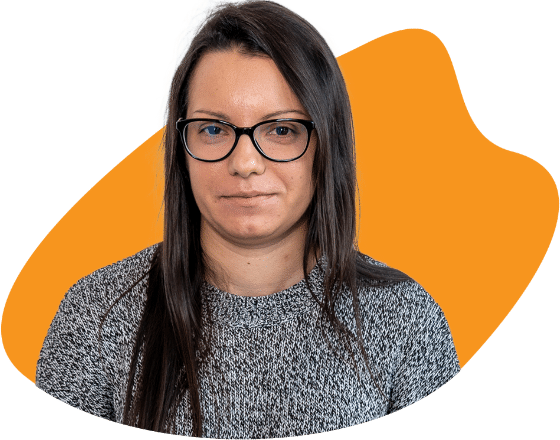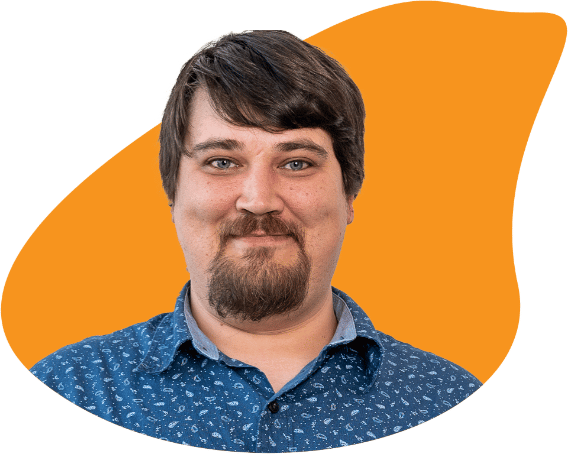 not just a team but a
the right team
We are a team of professional, passionate and dedicated to our work digital innovators. Our expertise is based on the combined experience of WordPress web masters working in the field for years and digital gurus following the latest online trends. Along the year of work we have come to conclusion that the digital world needs more than just a good understanding and long-standing experience. It needs fresh ideas, distinctive approaches, dynamic thinking and fast work.
Thus, Jordan Hlebarov, the founder of Hlebarov.com, has gathered together in a team experts of all levels, which are proficient in software development (in various technological platforms and programming languages), interface and print designers, digital strategists, creatives and ideas generators, business analysts and attentive team managers.
We are working hard to develop the right solutions for our clients, both online and offline, and we consider and supervise the specific needs of each project.
To be more exact, it is WordPress, the world's best and most used open-source CMS, that we know best and do best.
our
Clients