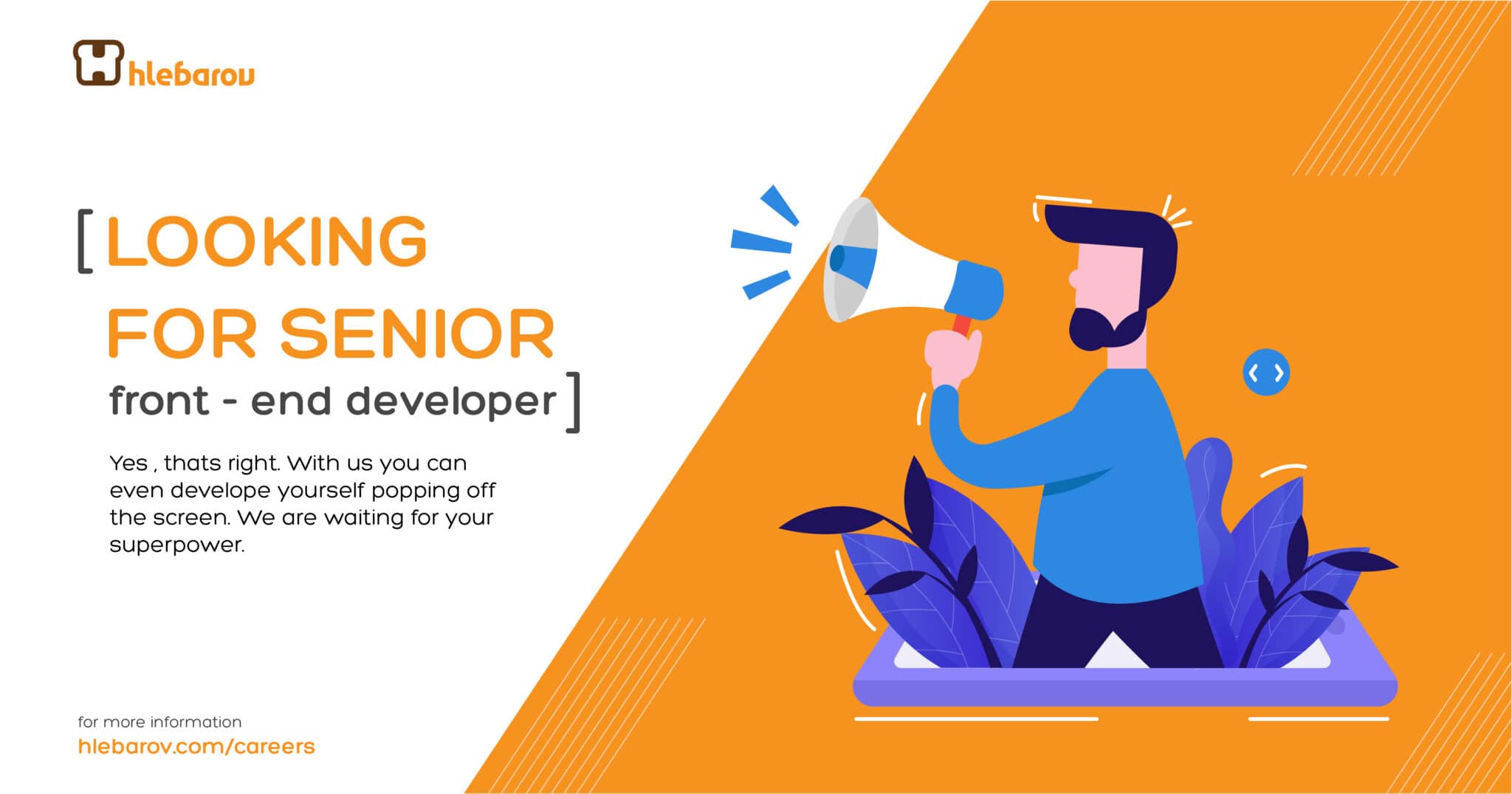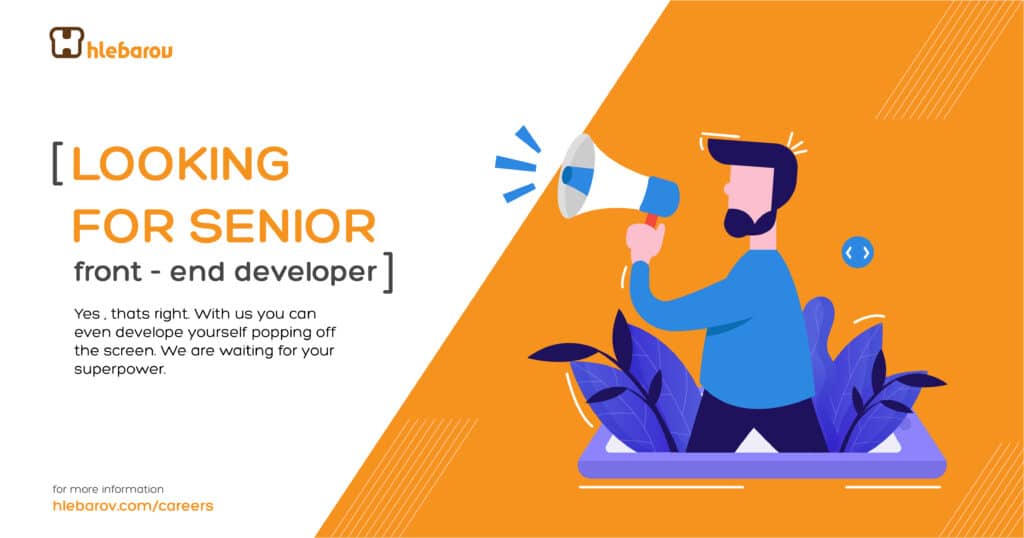 Every website is like baking a piece of bread. You choose the ingredients, prepare the dough, sprinkle the seasoning, get the oven to the right temperature and finally have the bread baked. Hlebarov.com is looking for a baker with experience and a special taste for the final phase of website making – the frontend.
We are looking for a person with the following skill set:
Must haves:
Strong knowledge of SCSS / CSS3/2.1
Strong knowledge of HTML5 & XHTML
Experience with JavaScript (preferably with ES6+)
Experience with React
Experience with WordPress
Experience with Git/Bitbucket
Experience with AJAX, XML, JSON
Strong knowledge of JavaScript and Javascript frameworks
Experience in developing websites based on mockups/prototypes
Good eye for design details
Habits to spot bugs
Nice to haves:
Experience with Adobe Photoshop/Illustrator

Experience with JIRA/other project tracking software
Comfortable to work with *nix systems and command line
Knowledge in browser compatibilities, problems and solutions
What we offer:
Cosy and friendly working environment
Ability to work remotely after the initial period
Fair and square compensation – we are ROI-driven. Raises are directly tied to your work performance, duties, and responsibilities.
If you are interested in our offer, please, send your CVs through the "Apply" button.