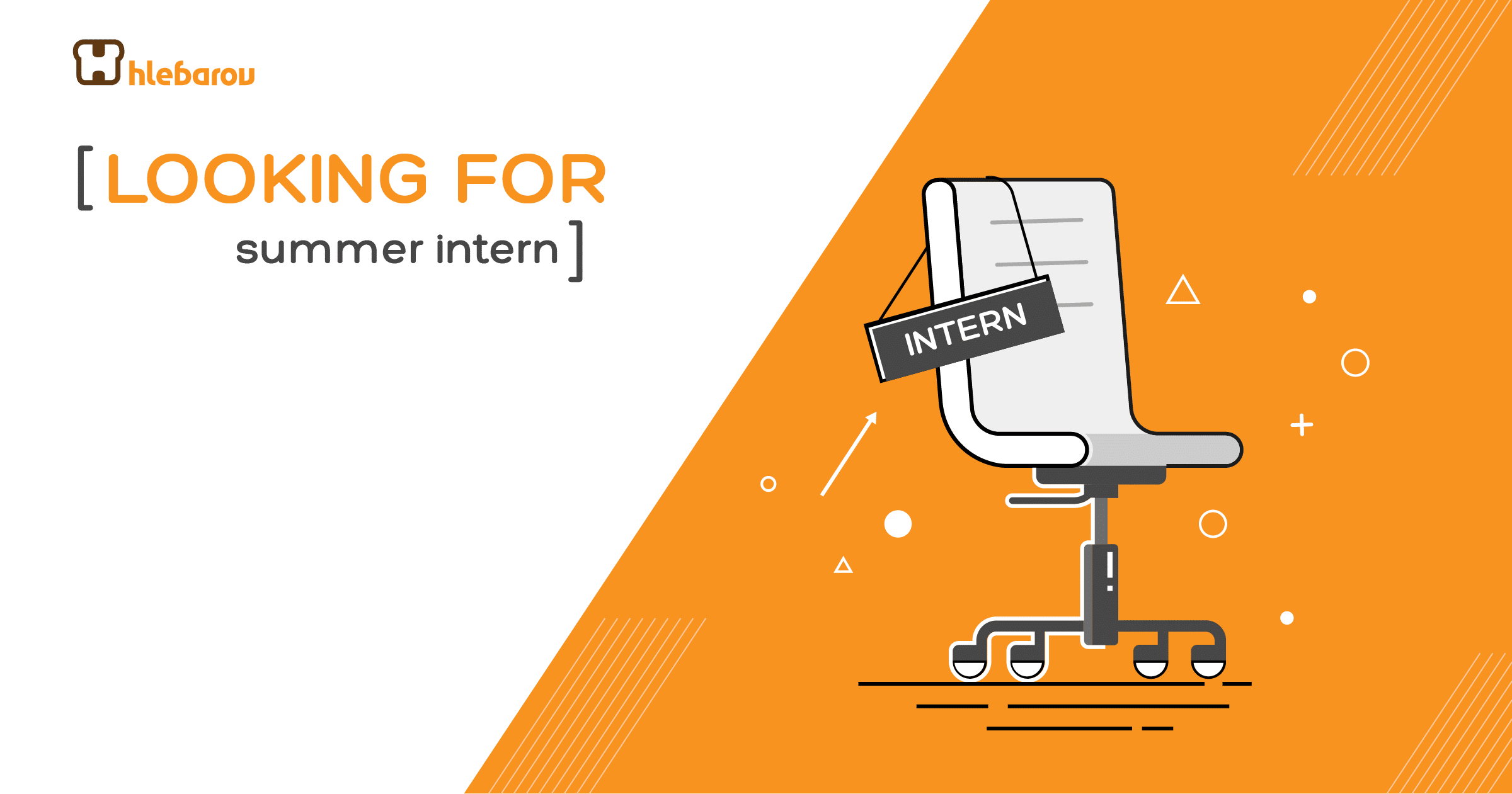 Hlebarov.com is a premium WordPress development agency, based in Sofia, Bulgaria. The agency designs and develops websites, mobile apps and web solutions, based on the popular WordPress platform.
We are looking for an intern.
The ideal candidate is someone who is passionate about web development and web technologies and who wants to learn a trick or two of the trade. Prior knowledge of web technologies is recommended, though that's not mandatory.
The internship is for a month, based both in our office and remote online. Emphasis will be put on learning new technologies and adopting latest trends in web development.
Tasks would include both instructional tasks and at the end of the internship – work on clients' projects.
Internship during training is not paid.